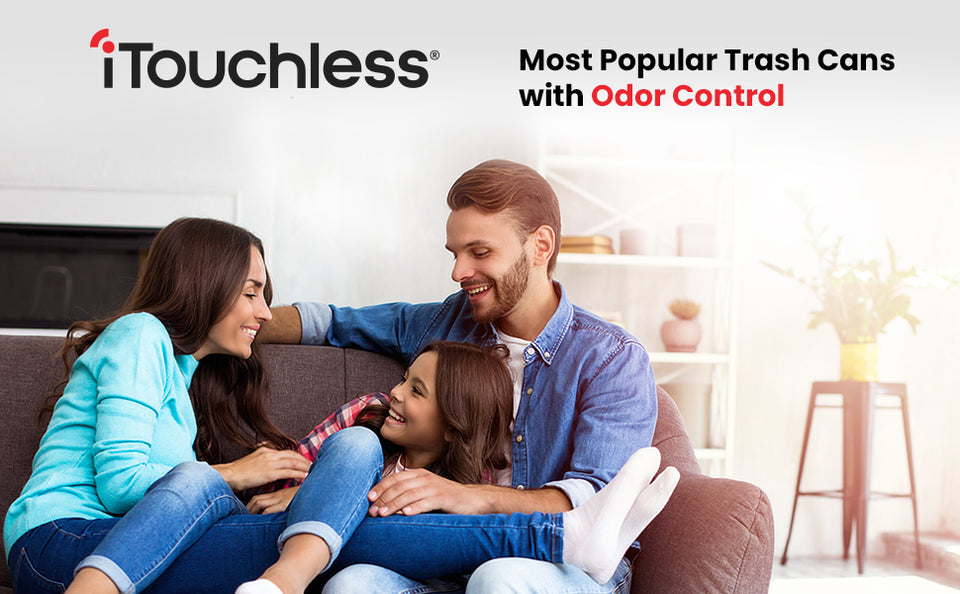 You Deserve Better!
iTouchless is proud to be the brand that created the Sensor Touchless Trash Can, and we have been refining this innovative technology for over 20 years from our hub in Silicon Valley, California.
Our trash cans are designed to be long-lasting and packed with features that can save you time and effort. When you compare products, you'll see that iTouchless is the best choice for you because we believe that you deserve better!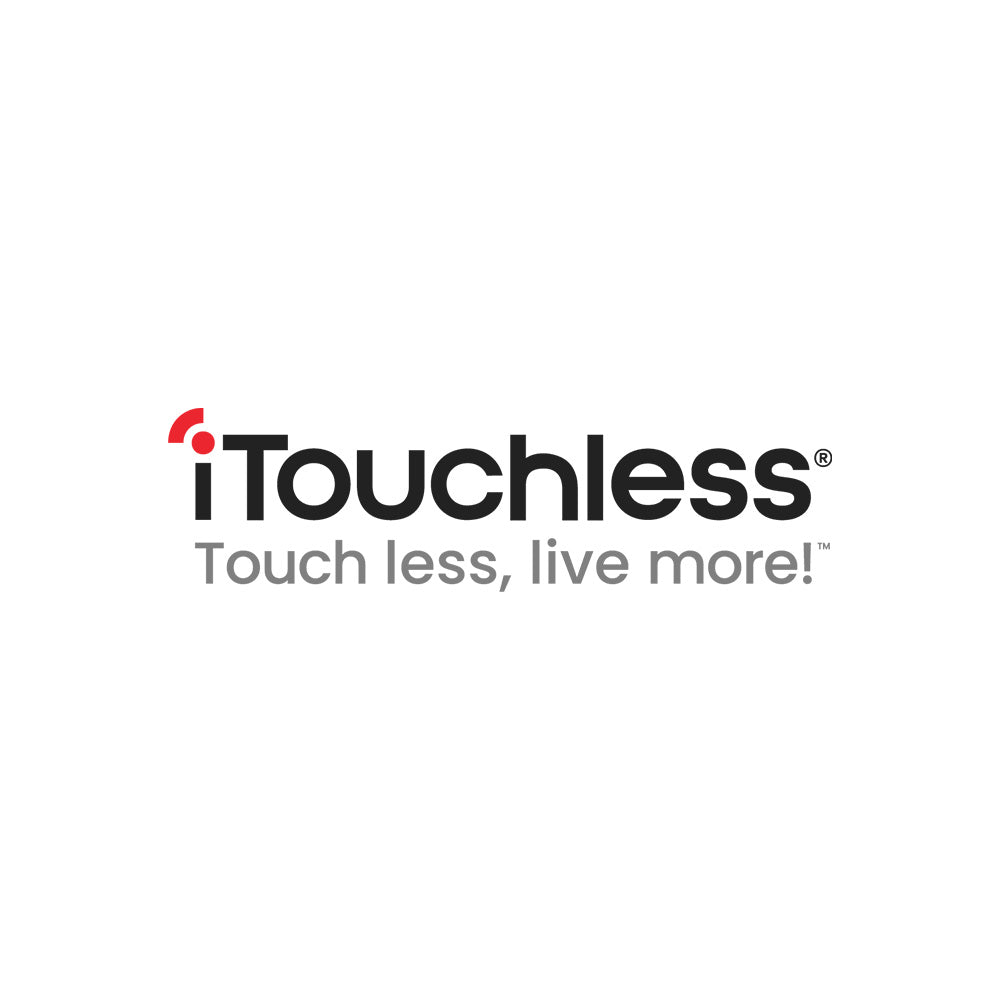 Our Mission
Our slogan - "Touch less, live more" - encapsulates our philosophy: by designing products that take care of the tedious and unsanitary aspects of waste disposal and hygiene, iTouchless frees people up to focus on the things that matter most in life.
Our Story
iTouchless was founded in 1994 in the heart of Silicon Valley with a daring vision: to change the way the world thinks about waste disposal and hygiene.
We launched the first touchless sensor trash can in the United States, and over the last three decades we've grown from a small startup into a global leader in home and office products that have sold to millions of customers in more than a dozen countries. Along the way, iTouchless has earned accolades and awards including the Inc. 5000 Award, which celebrates the fastest-growing private companies in America. With a steadfast commitment to innovation and a passion for making life easier, iTouchless remains a constant, ever-evolving force for positive change.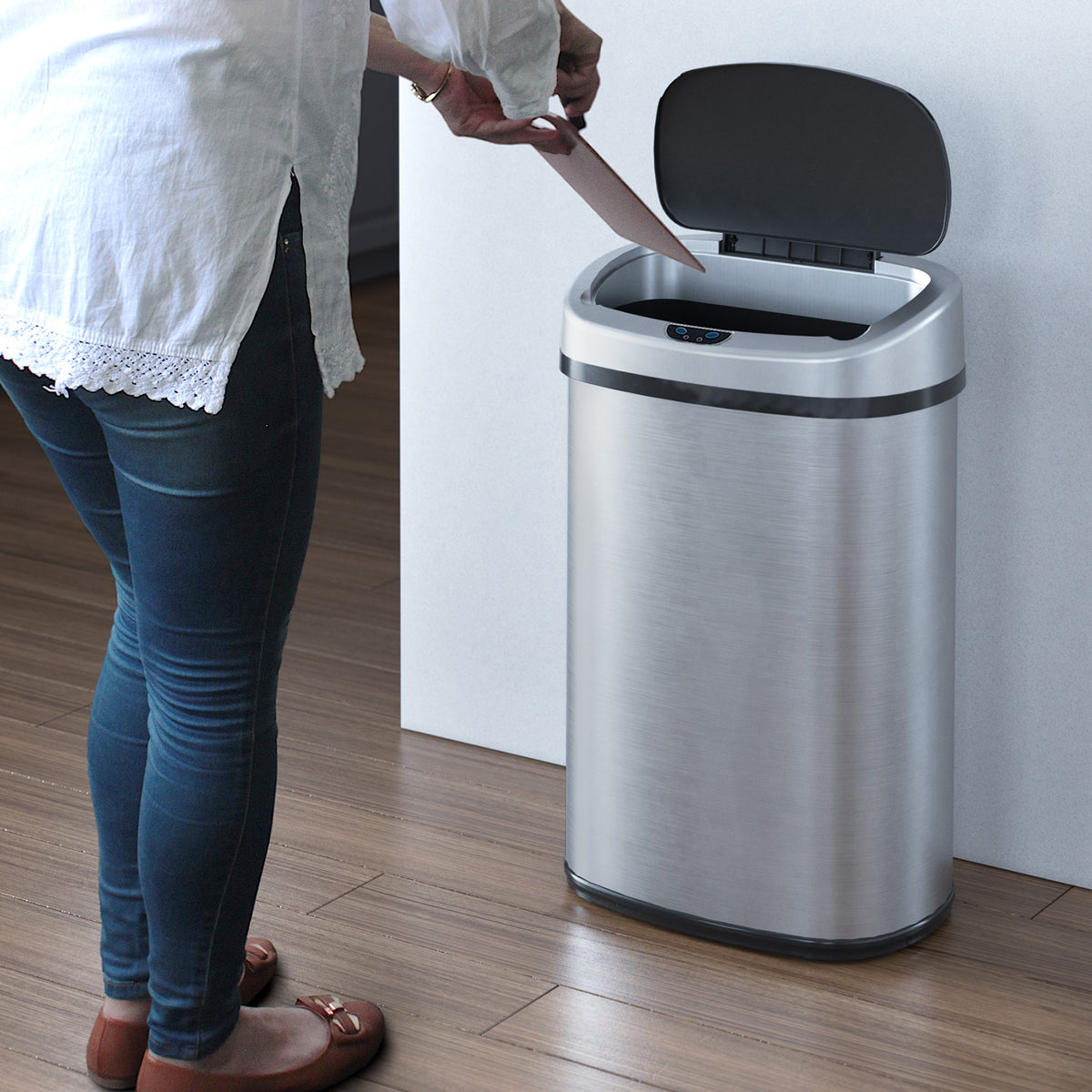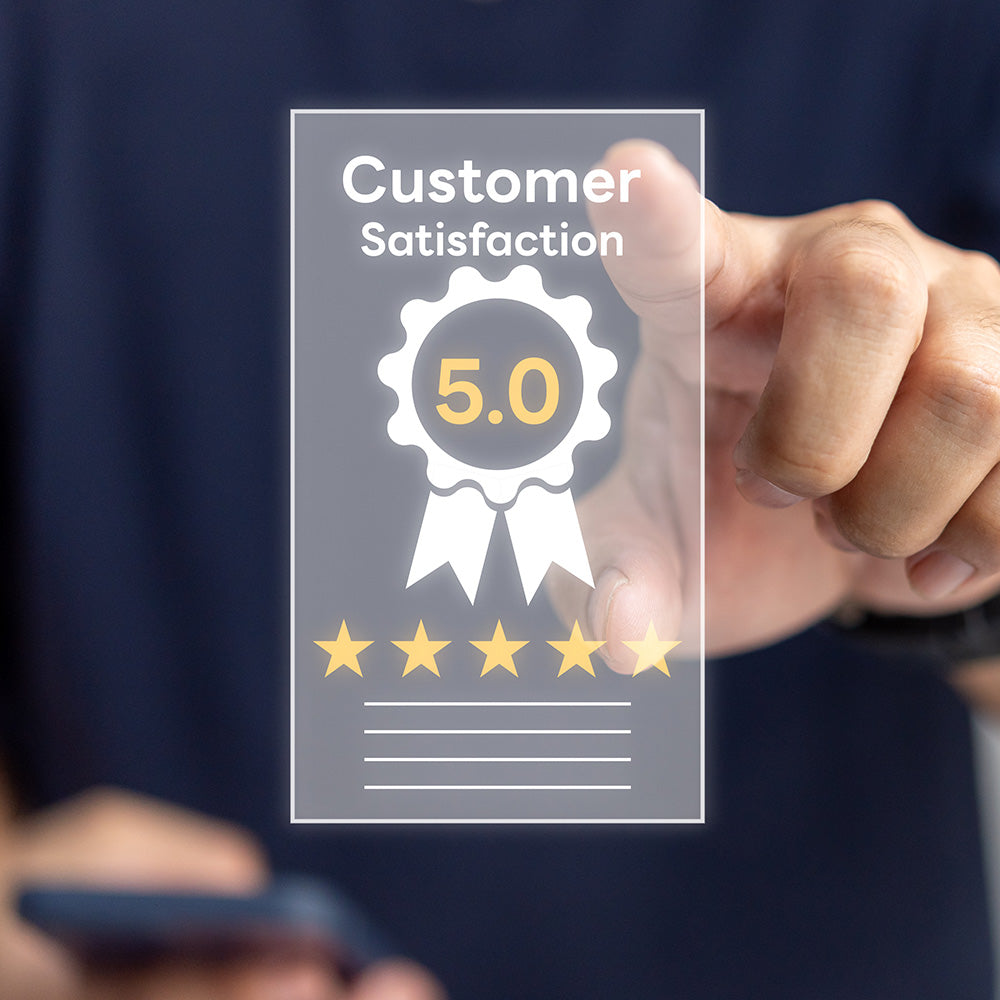 Customer-Focused Promise
We are committed to providing our customers with the best possible waste management and home hygiene solutions. We believe in delivering products that are both functional and stylish, so that our customers can enjoy a clean and organized living or working space. Our customer-centric approach is reflected in our product warranty and U.S.-based customer support, where we strive to exceed expectations and ensure complete satisfaction.
Our Commitment to Excellence
Each of our products is crafted with the customer's experience and needs in mind, featuring ergonomic design that strikes the perfect balance between functionality, durability, and aesthetic appeal. We source high-quality, environmentally friendly materials and our manufacturing process includes stringent quality control measures to ensure that each product meets our high standards of performance and safety.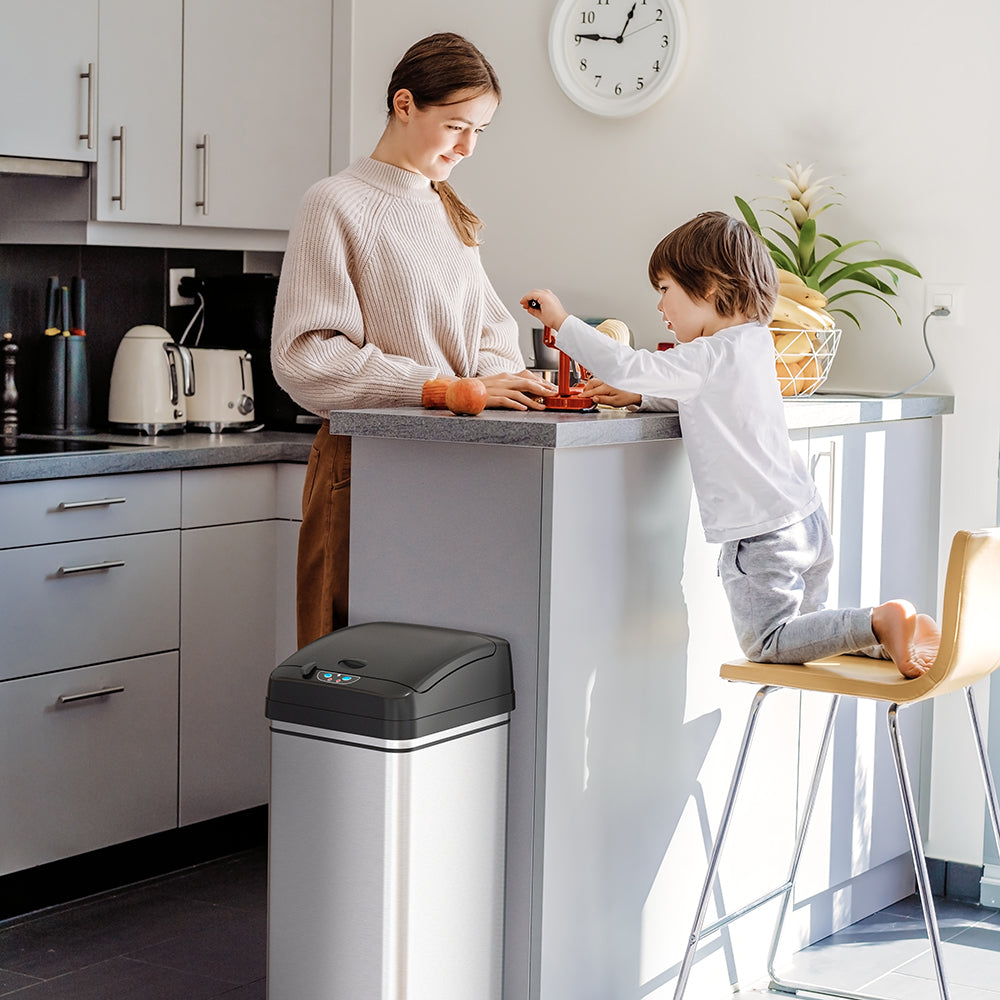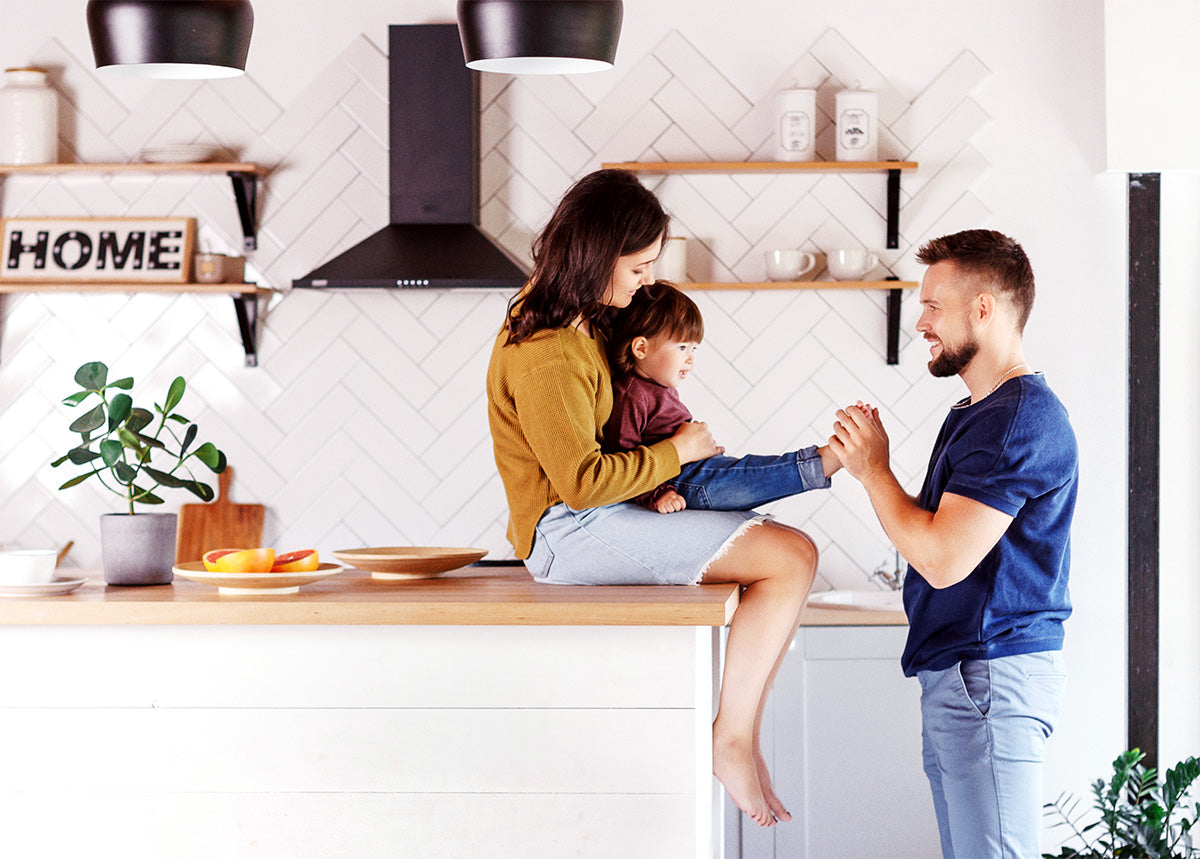 Our Dedication to Community
We believe in giving back to the community and making a positive impact on those in need. Our company regularly contributes to charitable organizations such as Samaritan House, Second Harvest Food Bank, and Ronald McDonald House Charities to support their efforts in providing for the less fortunate. Our employees also actively volunteer their time and resources to support these and other organizations, helping to make a difference in the lives of those in our community.